Native American Support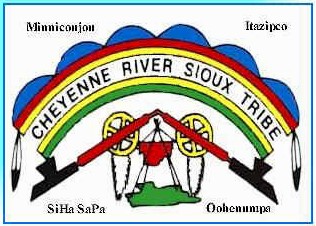 We are a group of people from all over the World who wish to help the people living on the Cheyenne River Indian Reservation. We discuss and get together on-line to gather donations to better the lives of those living there. Our current contact is Julie Garraeu, who is the project director for the Billy Mills Youth Center there. You can read more about Julie and her project at the link below.
Click here to read about Julie and The Billy Mills Youth Center.
Click here to read more about Youth Programs in Cheyenne River. www.indianyouth.org
Wouldn't you love to join us in knitting , crocheting, and sewing for the Cheyenne River Reservation?
Join us in making afghans for Children's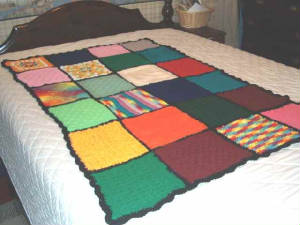 Services at Cheyenne River!
Click here to get more information about our group.